It is used for enlargement of fruit size and increases the yield. Recommended for the crops like cotton, paddy, wheat, tomato , chillies, groundnut, fruits and vegetables.
Raunak



Provides broad spectrum control on leaf spot, blight and powdery mildew disease on vegetables, rice, cotton and citrus etc.
Sigma Top



It has very good preventive and curative properties which provides flexibility and broad window of application. It has a dual mode of action, hence works at multiple stages of fungal development.
Sonata



Very rich in other vitamins, minerals and enzymes which are useful in flowering, fruiting and ultimaterly increase in yield of the crop.
Raunak Gold



Inhibits spore germination and restricts growth of fungus. It gives very good control of Apple scab, chilly anthracnose and fruit rot.
Quadris

India's economy is an agriculture based economy. Pesticide Industry plays a vital role in our agriculture based economy. Shaktiman Agro Limited is India's pioneer fast growing agricultural inputs company which believes in innovation and high quality in Agrochemicals. 
Company is setting up benchmarks in the marketing of agrochemicals with a strong network, commitment to quality and a mission to make available the most effective, economical and environmentally sustainable agrochemicals to the end user. Also committed to the well-being of society and our earth with products that are efficient yet safer for the environment.
To lead the market with product excelence and supporting the end user with cost effective and innovative products and practices for rapid growth and high performance.
It has been developed through agrotechnical studies, field expertise and strength having a vast experience of meeting customer needs over three decades across the country, our success is based on total commitment to quality standards that are in tune with the most demanding international benchmarks in the industry.
Most important business theory is customer satisfaction. With deep appreciation towards our customers, we will strive to build a reliable and trust worthy partnership with them, behind a mind that al businesses fail to exist without customers.
Id eos reprimique omittantur, ipsum definiebas per no. Nibh necessitatibus vim cu.
His accommodare delicatissimi cu, novum simul nominavi ut mea.Et cum deseruisse definitionem, cu mel cetero dolores. Usu habeo maluisset constituto id. Eam no summo euismod suavitate, amet iusto posidonium eos ex.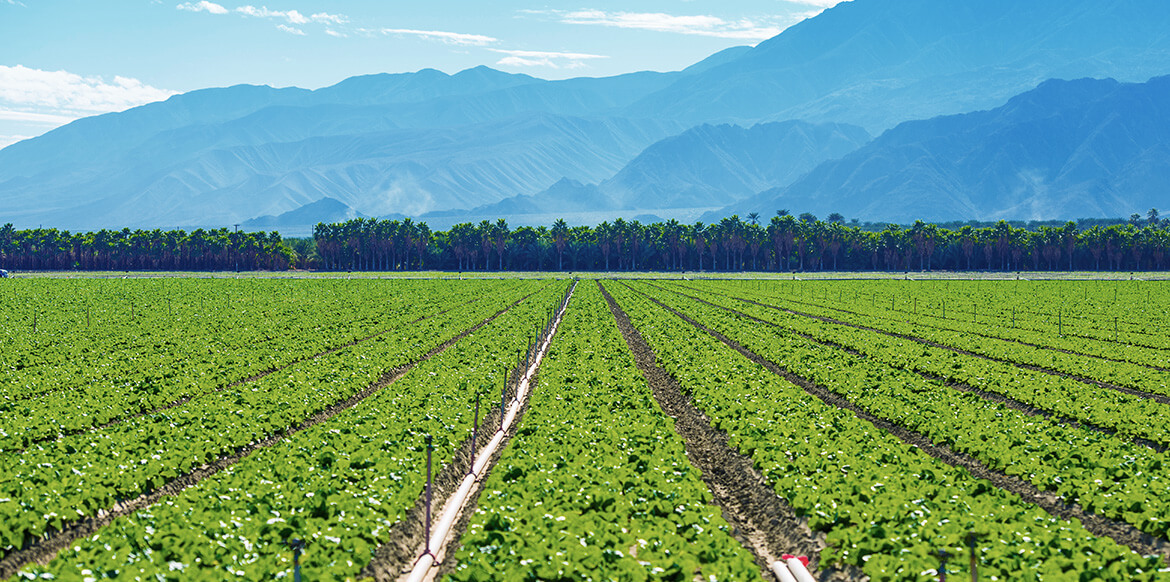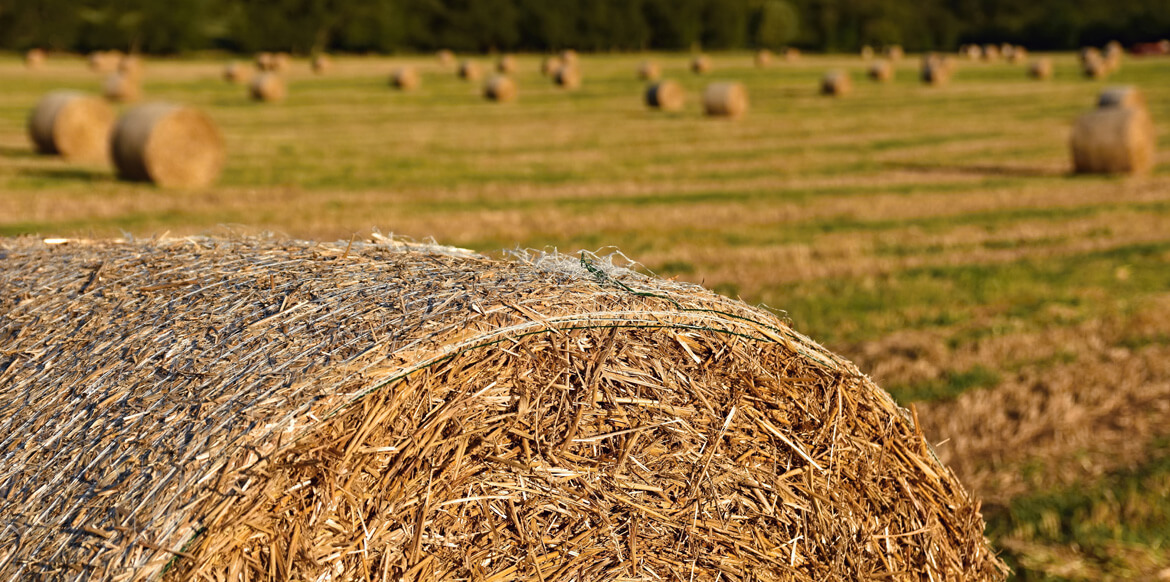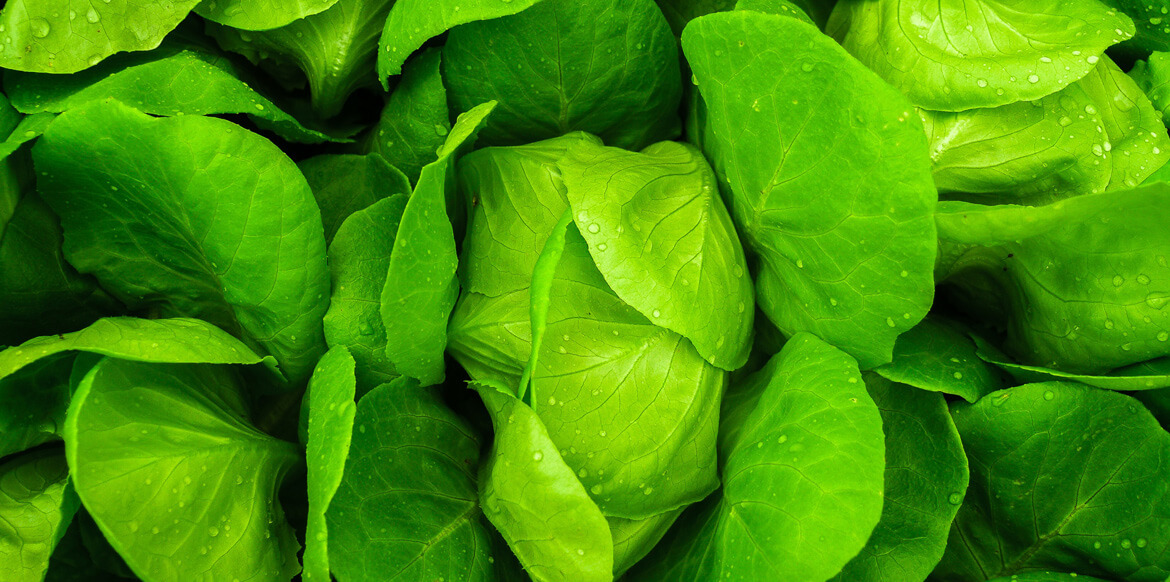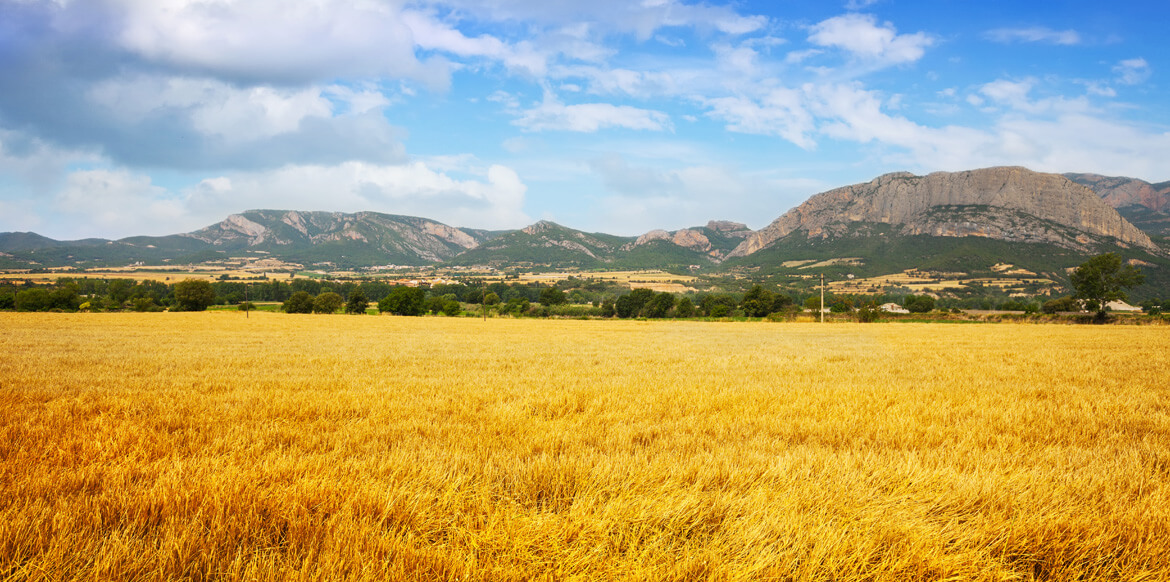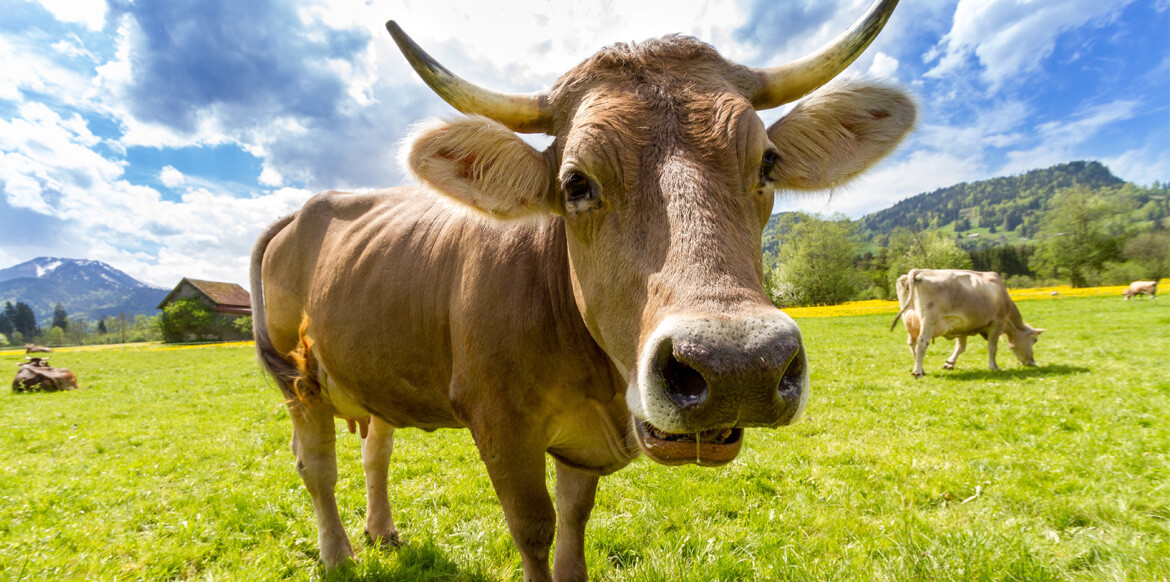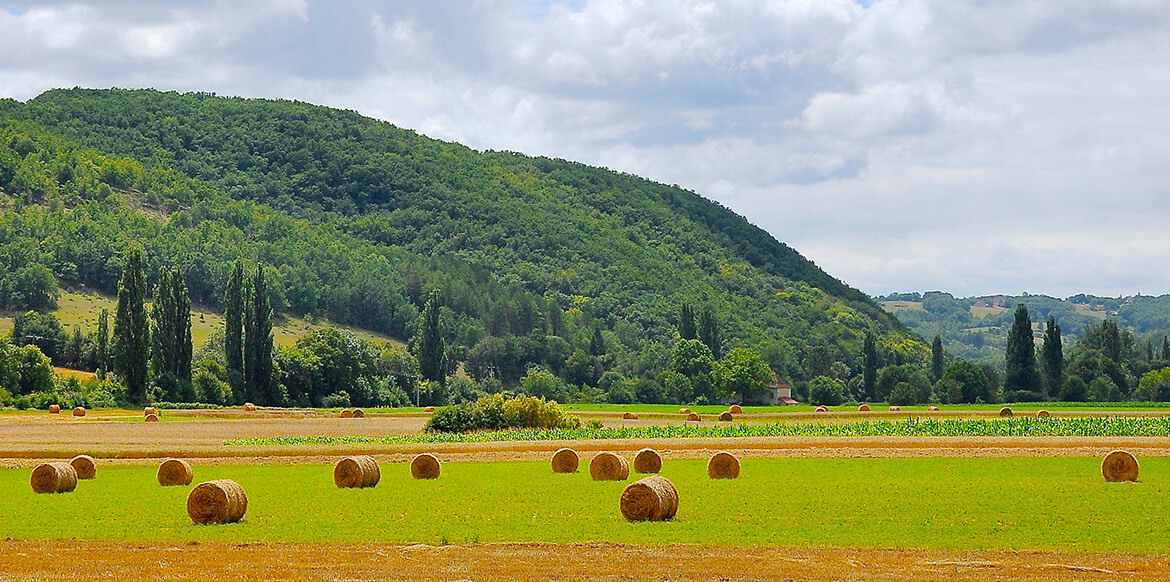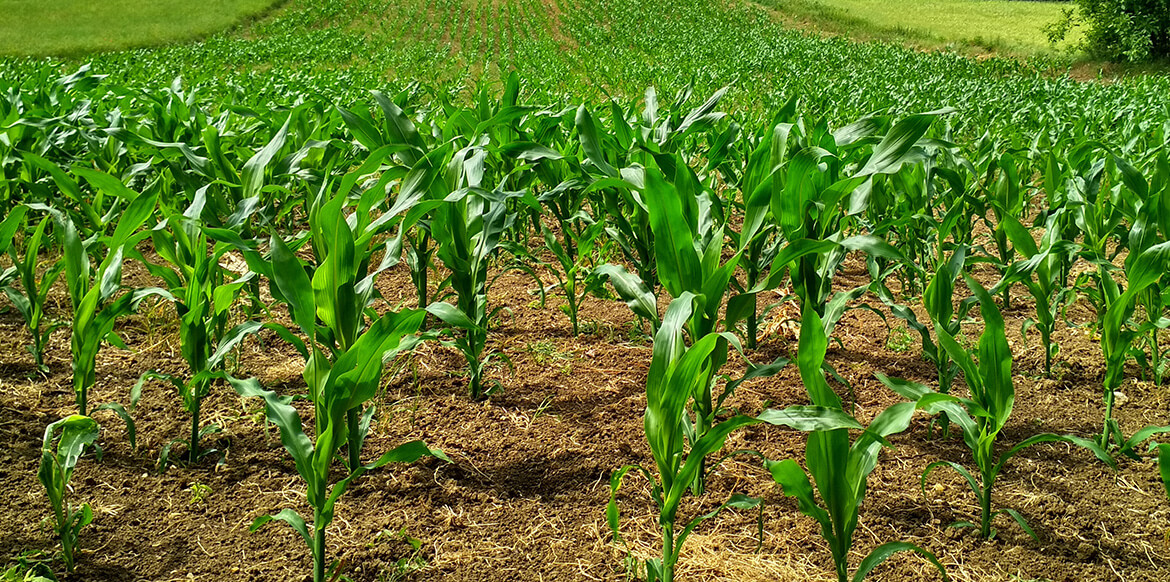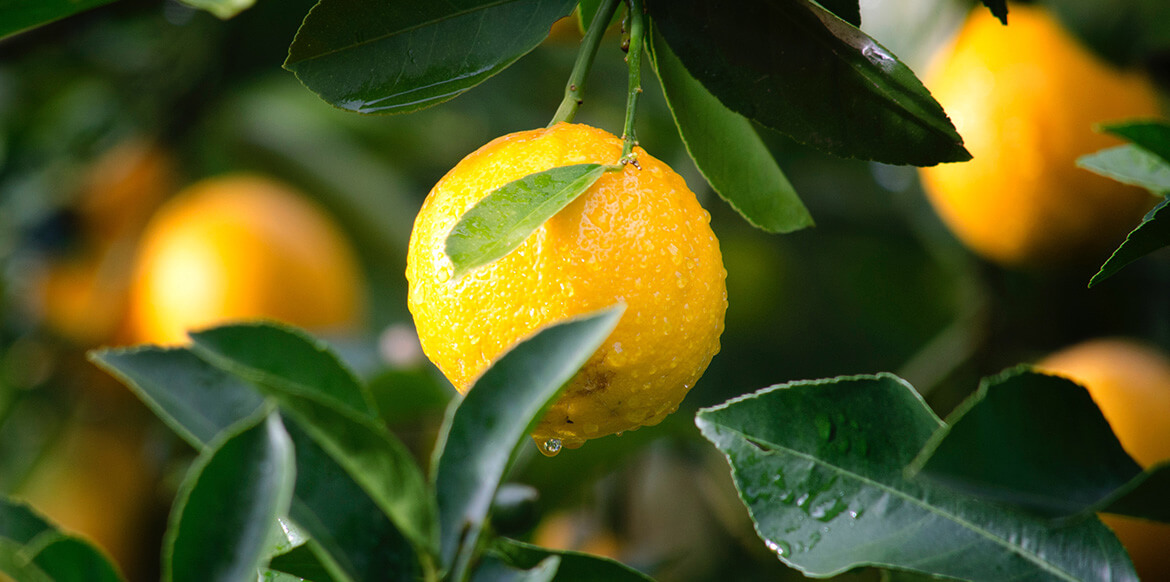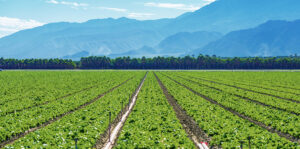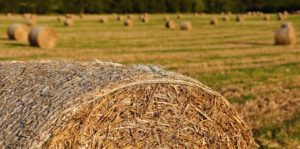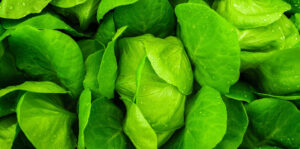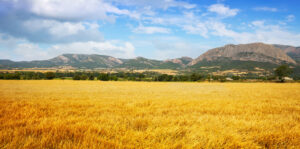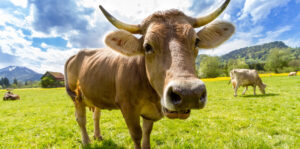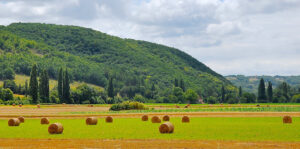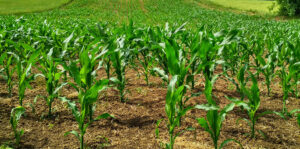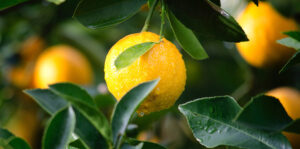 All product are best....no.1 brand in pesticides and chemical. Shaktiman Agro are the best chemicals product provider. 
Sandeep Singh
Customer
Nec justo equidem insolens te, cu iuvaret iracundia duo. Cu pro vitae labitur labores, per no iudico omittantur. Ea error detracto vis, viris accusamus dignissim eos ex.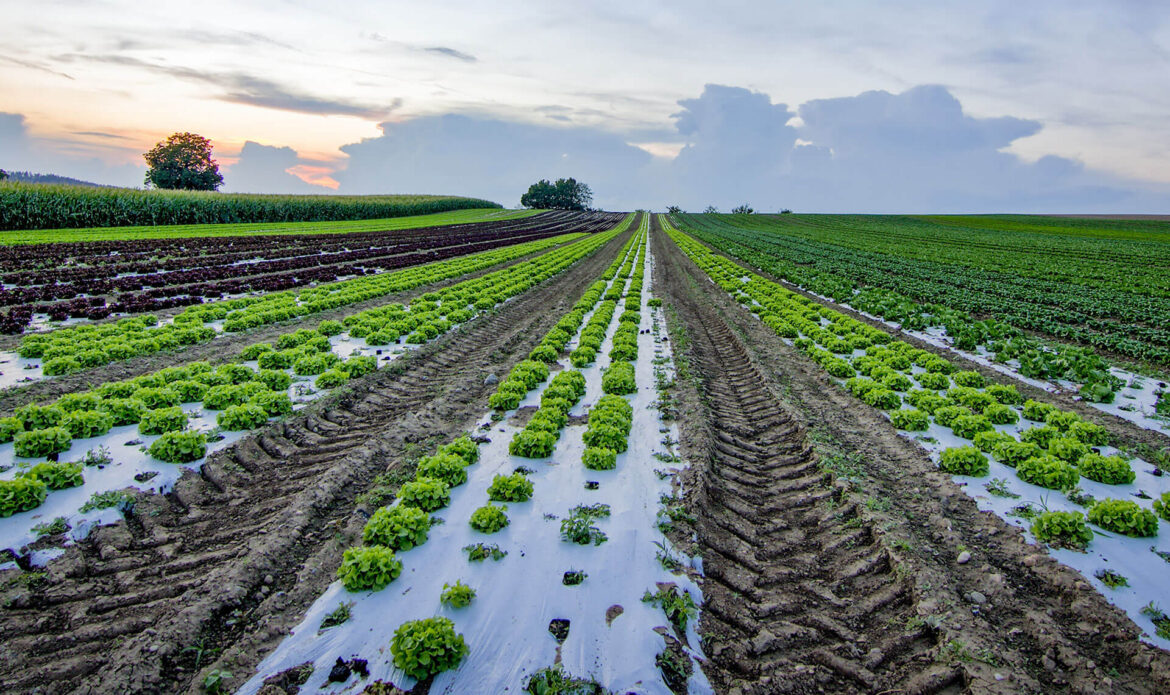 It is based on grain farming. About half of the world's land is occupied by cereals. Grain along with potatoes is...